Privately Owned French Gite - Raye Sur Authie Farmhouse Nr Hesdin, Nord Pas De Calais for Holiday Rent
For prices and further details please CLICK HERE to go to our listing on the Holiday Rentals Website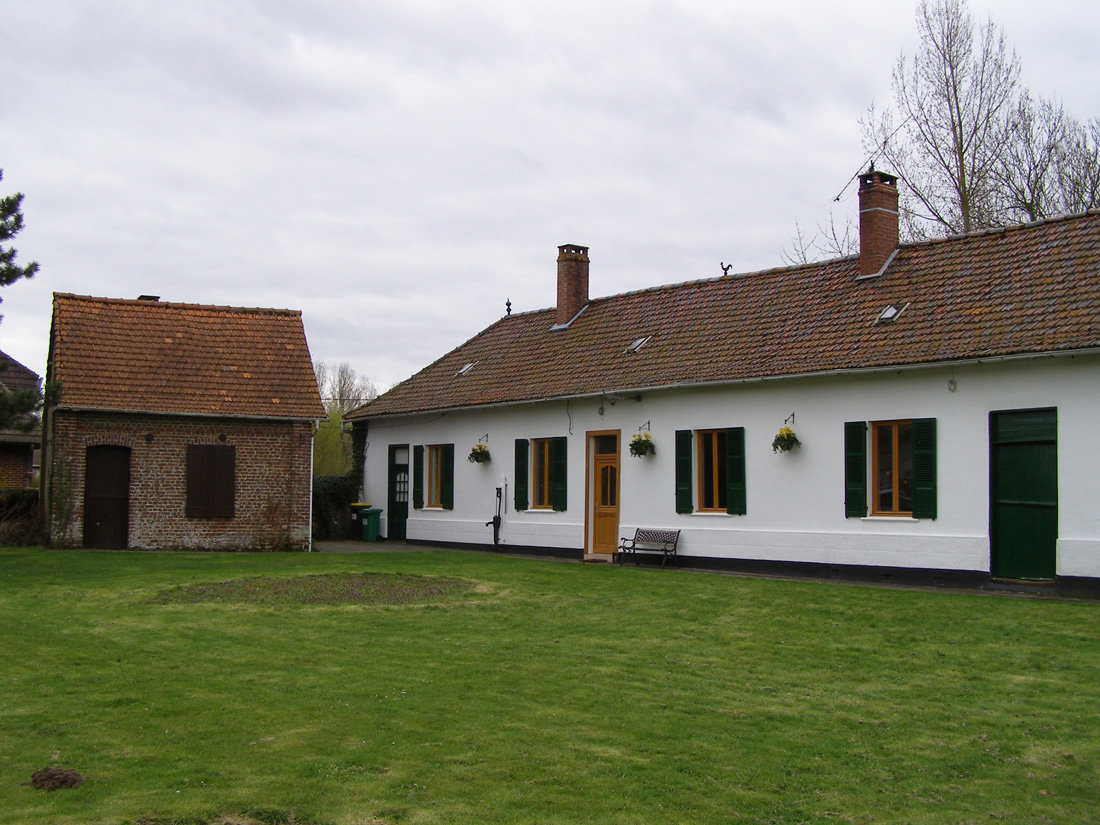 Taken in spring - Front of the house - We had just removed some flower beds and had seeded the area.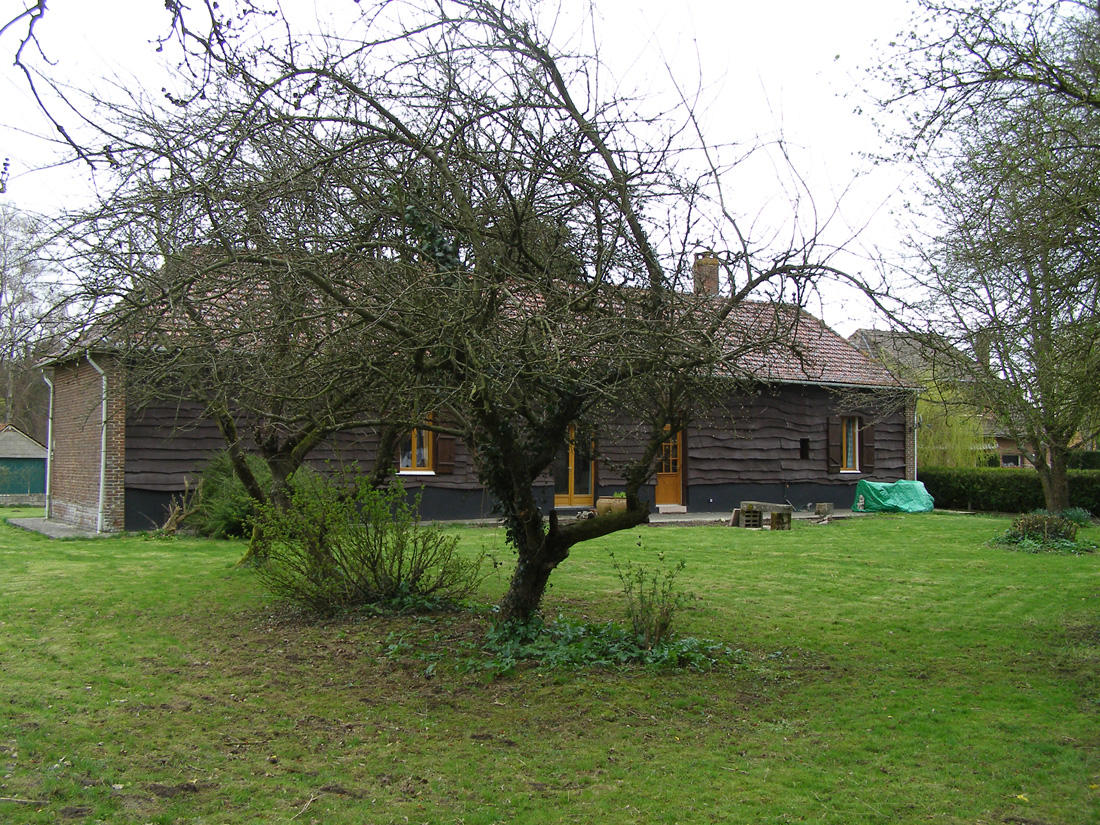 Taken in spring - Back of the house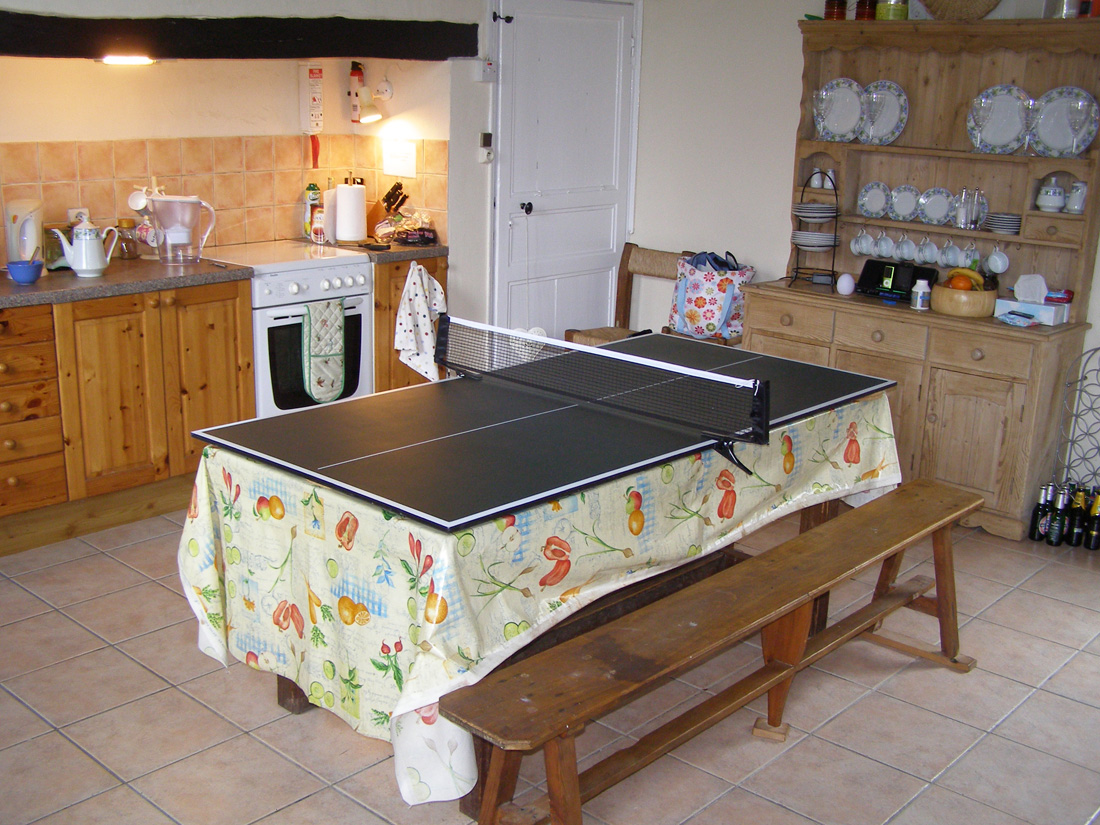 Our lovely farmhouse kitchen turned into a Table Tennis room. Our kids call it "Kitchen Tennis" as the ball bounces around the kitchen rather than on the table !!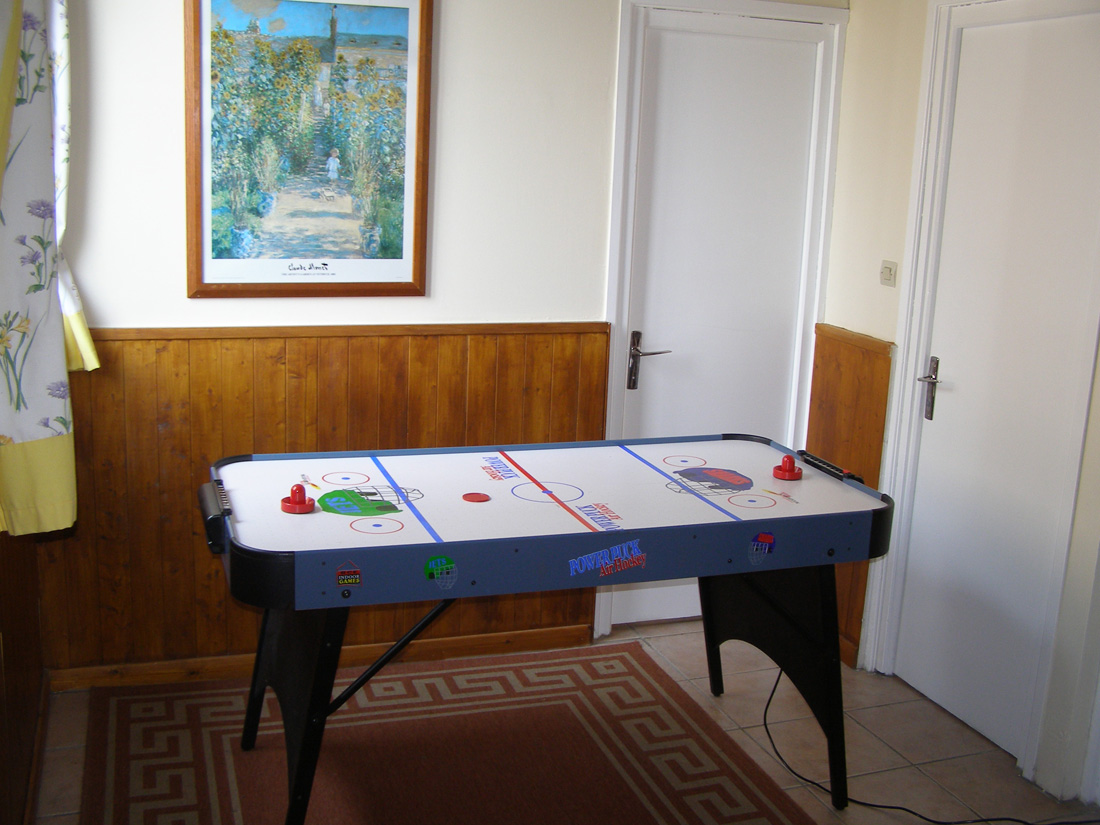 Air Hockey - Every inch of the house could be used for entertaining the kids. This is available and ready to be plugged in wherever you decide.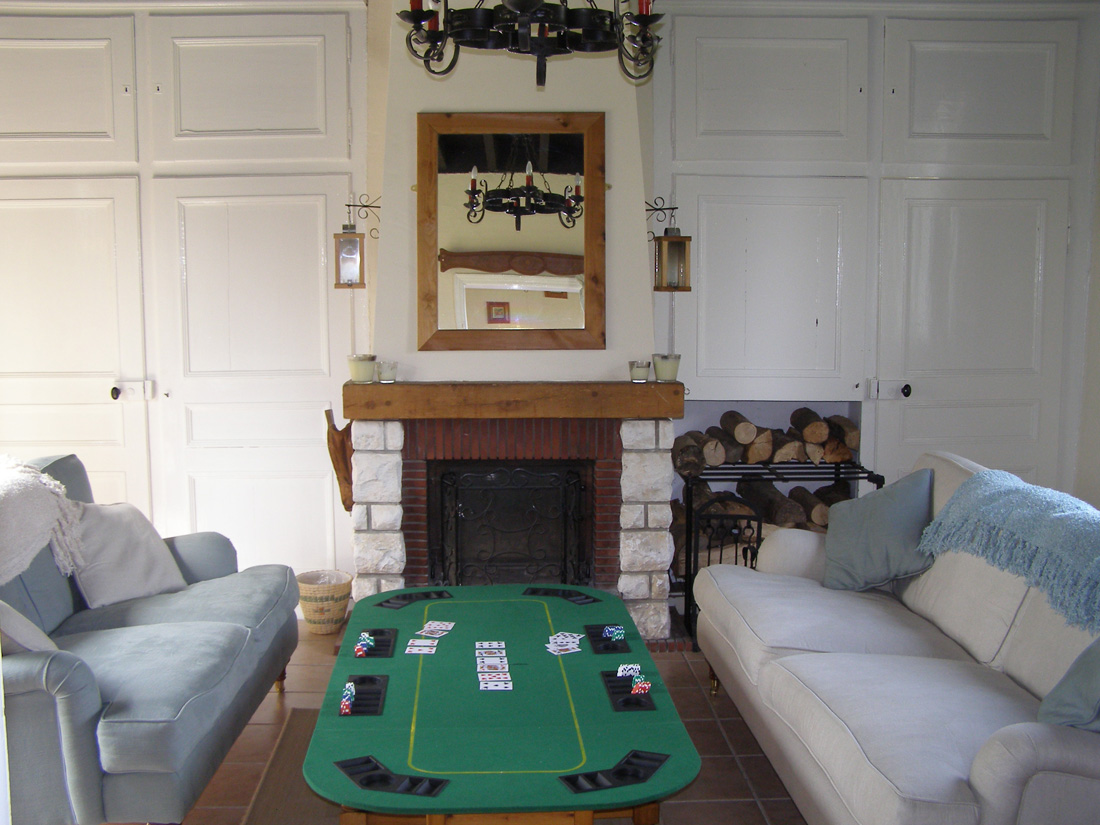 Poker in the Lounge - For some more adult fun we have a poker table top available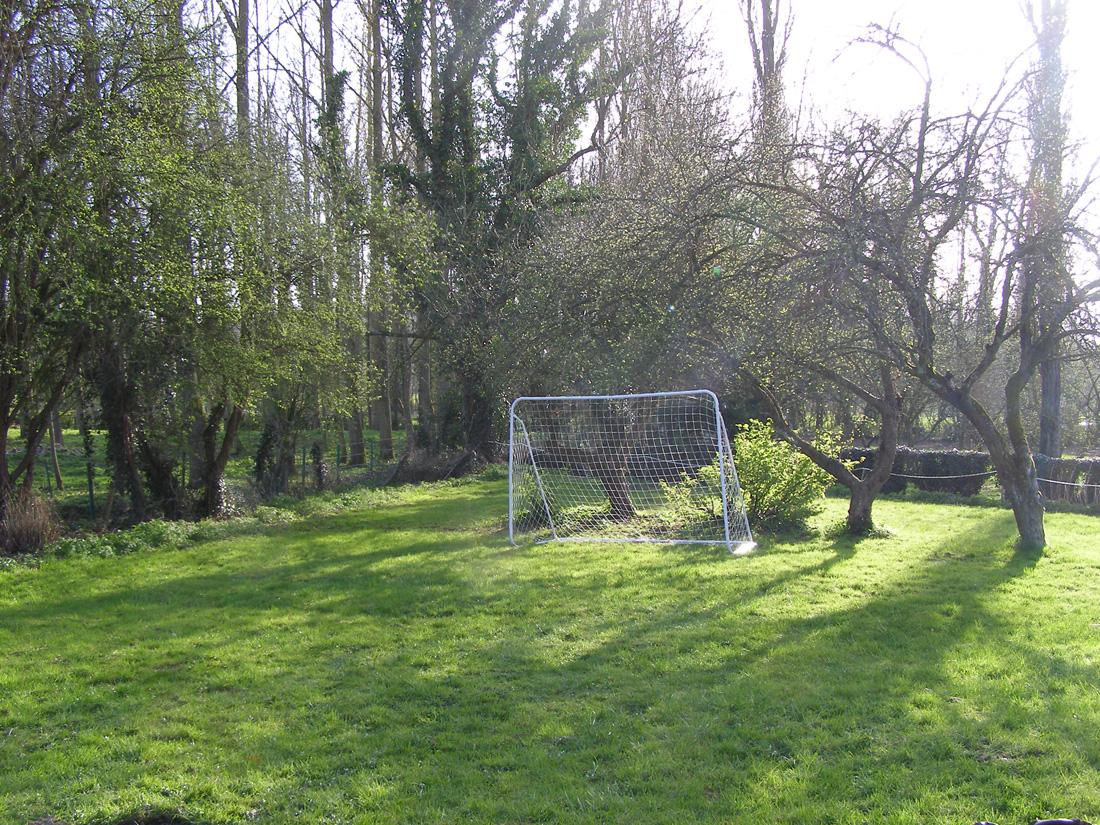 Back Garden - We have a football goal available and there's plenty of space to play.
For further information please phone Katy on 01342 834 532 or email: Click here